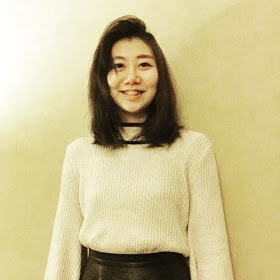 👾🤖👻🐳🐛🦁🦄🦕🐡🧚🏻‍♀️🧞‍♀️🧙🏻‍♀️🐿💫👽🥳✨
Lana holds an BFA (Honors) from Rhode Island School of Design in Industrial Design and Interior Architecture. She is currently working as an junior architect designer in CannonDesign, Boston.
Having interests in different people, and a firm believe that all design outputs should be user centric and honest to who/why they were designed for, she finished liberal classes in humanities, neuroethics, cognitive sciences, critical theories from RISD and Brown University.(Providence,Rhode Island)
As a world citizen with lots of curiosity, she visited and participated in International Relationship in Tsinghua University(Beijing), traditional joinery wood working studios in Central Academy of Arts(Beijing), business law and management classes from University of Hong Kong(HK) in her sophomore year of undergraduate.
These experiences help her find motivation and purpose in designing for problem solving to make our world a bit more friendlier and better.